The Chalet in Yorkton
Restaurant & Lounge
---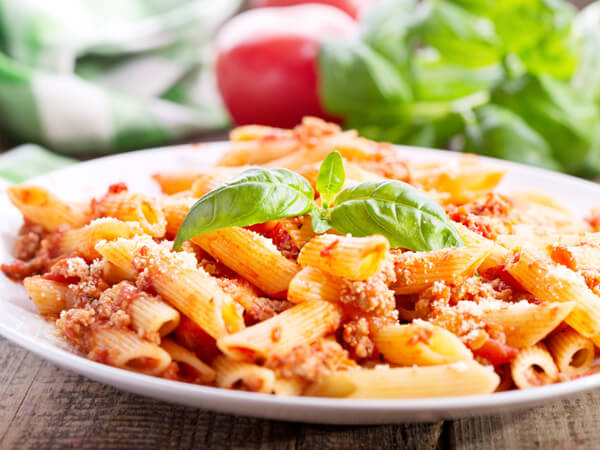 Our dining room will be reopened on July the 6th for noon buffet and menus are available. All you can eat specials in the evening along with menus.
The Chalet Restaurant & Lounge has been serving up delicious home cooked food since 1998, and is Yorkton's longest running buffet-style restaurant. Our large selection of menu items are all made with the freshest ingredients, and our friendly staff will be sure to leave you wanting to return.
We offer full catering for any large event. We also have our own smoker, so you can be sure you'll be served the freshest, most sumptuous meals in Yorkton.
We are proud to be the neighborhood restaurant where familiar and new faces alike gather. We welcome large groups; however, we kindly ask that you make a reservation in advance.
We also offer take out for those wishing to dine at home.
The staff at The Chalet would be more than happy to welcome you for your next meeting or family gathering. Give us a call today!